[ what we offer ]
3D Render
3D Rendering is the way forward. With so many discoveries and inventions, architecture 3D rendering is the most adequate when it comes to simplifying the work. We make it simple to communicate your design intentions to function in the real world. Get top-notch 3D rendering and architectural visualization services that are incredibly quick, giving you the benefit of stunning, expert visualizations for your project. The architectural walkthroughs created with our architecture 3D rendering services have detailed textures, lighting, and shadows that make them appear almost realistic at first glance. Obtain scalable and maneuvering 3D-rendered architectural walkthroughs in the form of movies and high-definition videos.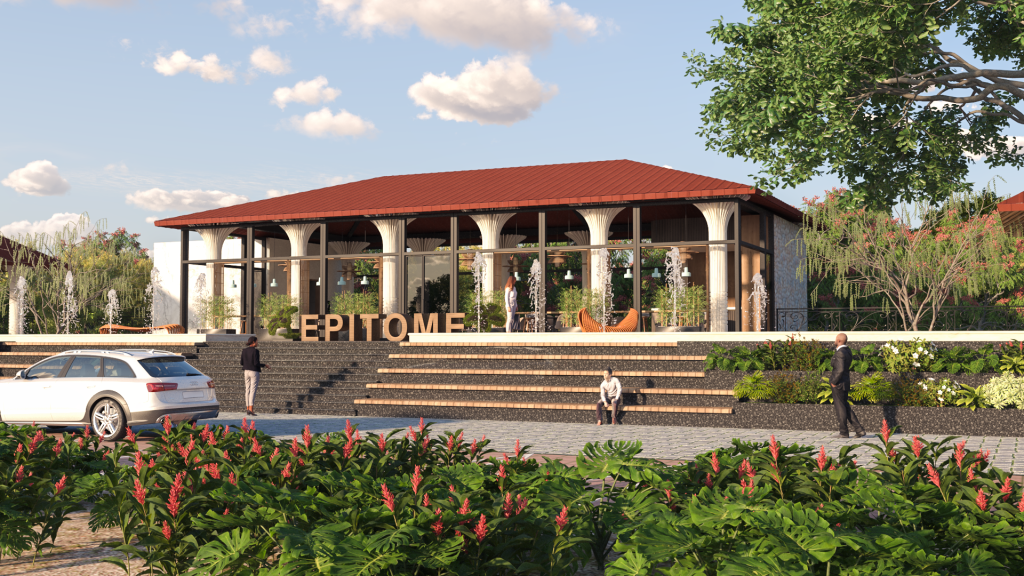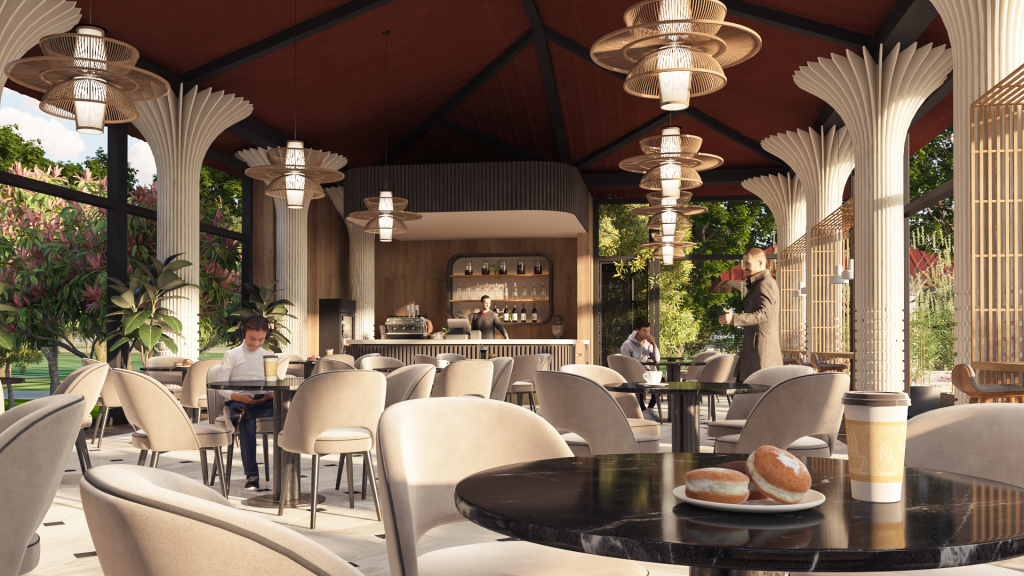 3D rendering services are irreplaceable
Realistic 3D models and images of products are produced and displayed to increase sales. If you are interested in 3D architectural design renderings but have some questions, we are here to answer them all. We create a two-dimensional image from a three-dimensional digital model or scene.
When it comes to designing and marketing products, photorealistic renderings have completely surpassed traditional photography and 2D graphics. Since the software designers use to produce 3D product visualizations is so flexible, you can enter a wide range of parameters to build even the most complex concepts.
What is Architecture 3D Renderings?
Creating two-dimensional and three-dimensional images of a proposed architectural design is known as architecture 3D rendering. The objective of Architecture 3D Rendering is to accurately represent design intent by illuminating a lifelike experience of how a space or building will appear before it is built.
We provide the best Best 3D Architecture Rendering Services that give a thorough explanation of a house, office, government sector, or commercial sector in structures so that even a regular person would understand the project results. Space is enhanced by details such as flooring, furnishings, and lighting. We optimize materials for architectural visualization that depicts what it will be like to work or live in such an improved area using Architecture 3D Renderings. 
Receive the Best Architecture Visualization and 3D Rendering Services
"Obtain scalable and navigable Architecture Visualization and 3D Renderings"
We take user-created 3D models and place them into fully-realized 3D environments or images. With 3D architectural rendering programs, graphic designers, and media developers, we insert disparate objects and characters, imported from 3D modeling programs, into a graphically appropriate settling.
For that breathtaking architectural walkthrough, our experts combine 3D Renders with a variety of animation programs that bring scenes to life. Receive precise details and clear pictures of each element with features such as lighting and texturing, which can add depth and realism to the actual development or construction scenes.
Details like the flooring, furniture, and lighting, are important elements of a housing space.  Architecture Visualization provides an impression of what it will be like to work or live there. We provide architecture visualization and 3D Rendering Services for large-scale projects as well.
In conclusion,
Send us your floor plans, and we'll return extraordinarily stunning 3D floor plans in a few days. We offer the most up-to-date software-driven architecture visualization and 3D rendering services to architects and designers to create accurate, higher-quality architectural renderings. We use highly specialized software for 3D architecture to generate realistic living scenarios. We offer services for small-scale initiatives and commercial structures with particular functions. Get a variety of 3D rendering services.