[ what we offer ]
Interior Model
An interior model is like the detail en route to a fully furnished home that's ready to move in just like a map. Created with the best interior design 3D model technology, it entails fine details and elements that act as a pre-requisite drill into building the final property. Interior models are anything but toy designs of properties. They are created with utmost sophistication and scalable technology that helps in measuring the proportion of size and length of each element. Interior design 3D model allows for a sure shot arrow that will stick right in the eyes of what will be the size of the rooms, the layout of walls, which technology is to be infused in the kitchen & much more.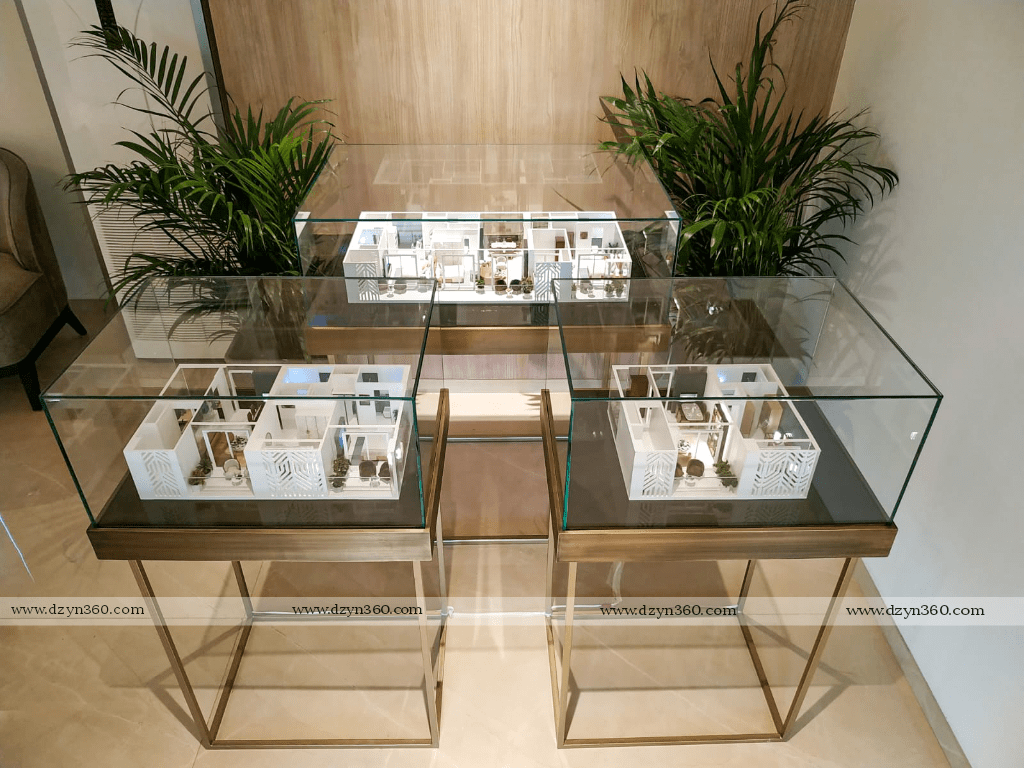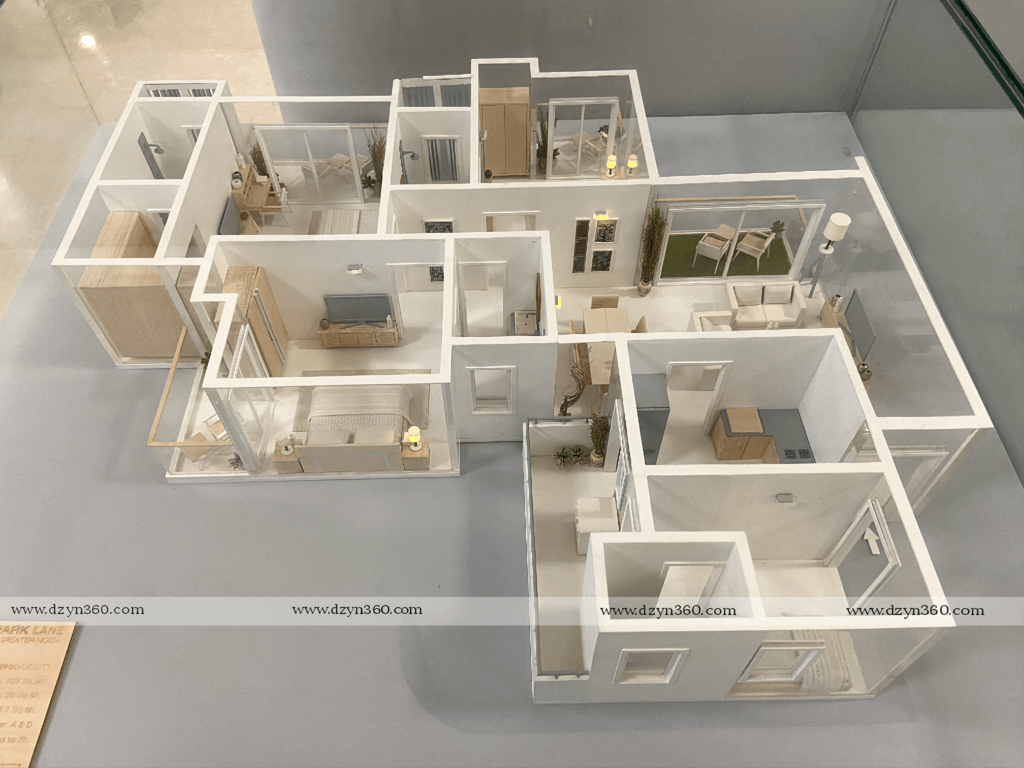 Need for an Interior Model
The question of the interior model rumbles across many people's minds. What is the purpose of creating a small-size layout that needs to be built at a much larger scale, or the cost-efficiency of these interior models?  Interior models in today's time, are changing the way of executing hefty large-scale tasks in the world of architecture. Moreover, with the onset of emerging techniques of 3-D printing and other technologies, how these interior models can be demonstrated is also changing. These interior models act for a higher-level architectural Interior Model which can be made on both scales and without scale. They show precise details from layouts on the floor to wall art designs, traffic flow, and most importantly the size of the rooms in relation to the desired furniture. It provides the precise availability of land size which helps in situating each element at optimal locations.
High-quality and scalable Interior 3D model
We're past the days when architects measured sizes and lengths on-site. In the modern architectural process, important things like land measurement and interior layout start even way before construction begins. With new technology came new solutions and better alternatives for building residential or for that matter commercial properties.
Imagine being able to observe shadows and lighting depending on where the sun light enters different windows and at different times of the day. As a result, the physical model enables you to view and examine details you otherwise might not consider. Our interior models offer workability while also being simple to understand for property designs and construction plans.
Receive fine Architectural Interior Model
We build a clear and scrupulous Architectural Interior model with impressive practicality that makes it a more effective imparting tool. Our Architectural interior models help architects and contractors communicate effectively with clients, ensuring desired results and avoiding expensive changes once the project is under construction. Whether it's a cityscape, a commercial building, a home, or a swimming pool, we can design it and can create a physical model as well.
To summarize,
We create custom-based interior design 3D models. With exact proportion size, we provide fine detailed interior design 3D models that can bring out the exact size of each element of your house or commercial property, or residential building for that matter. Save yourself time, effort, and money, and hire us right away!