[ what we offer ]
We don't Use Fakes and Work Only with Original Brands
Nothing can beat the rich, content advocation, and a highly-engaging Animation Video. It brings concepts to life and gives an accurate picture of how a situation would turn out & decisions were taken. You can manipulate scales and defy natural laws through animation.
Architecture animation videos are the futuristic visualization of professional architecture development. Everything is navigable and reachable at the click of a touch. From the layout of a smart city to an overview of a power plant, find holistic visual imagery in our professional architecture 3D Animation Video.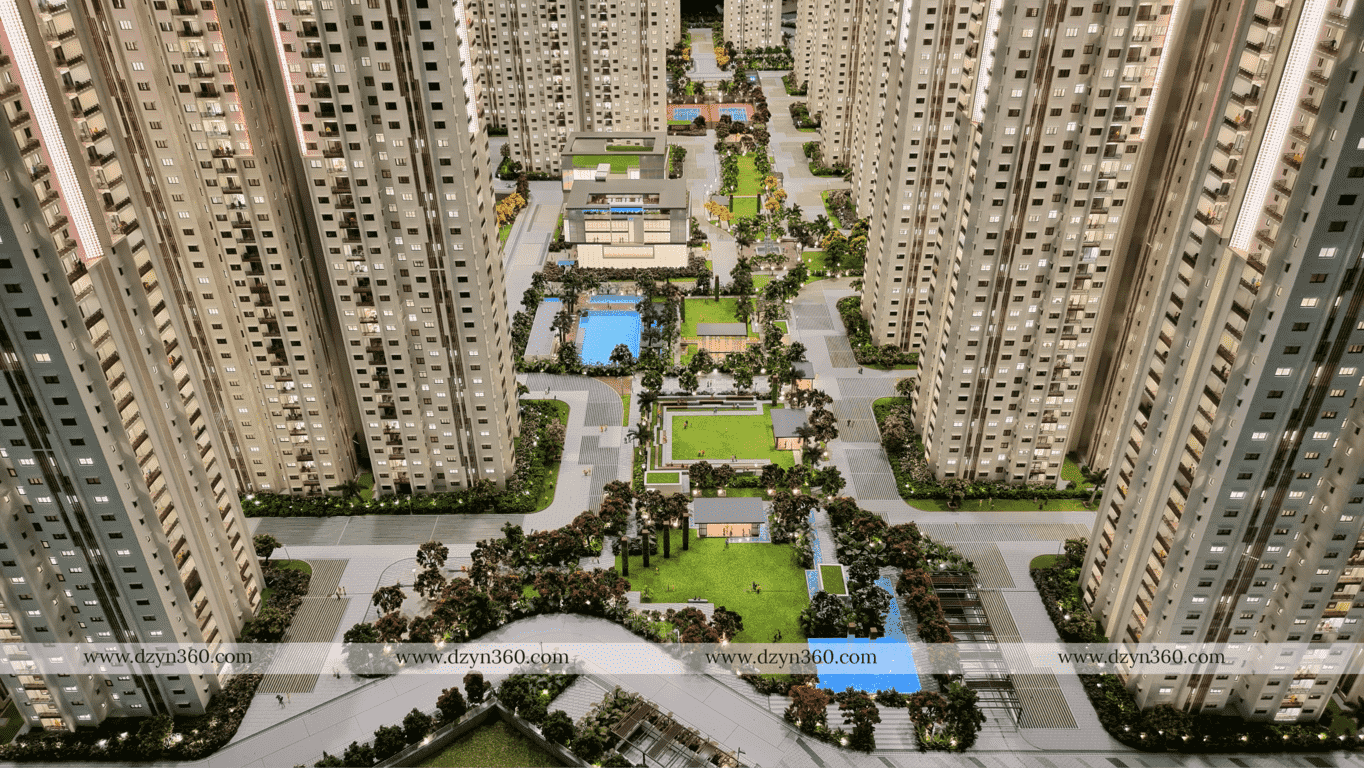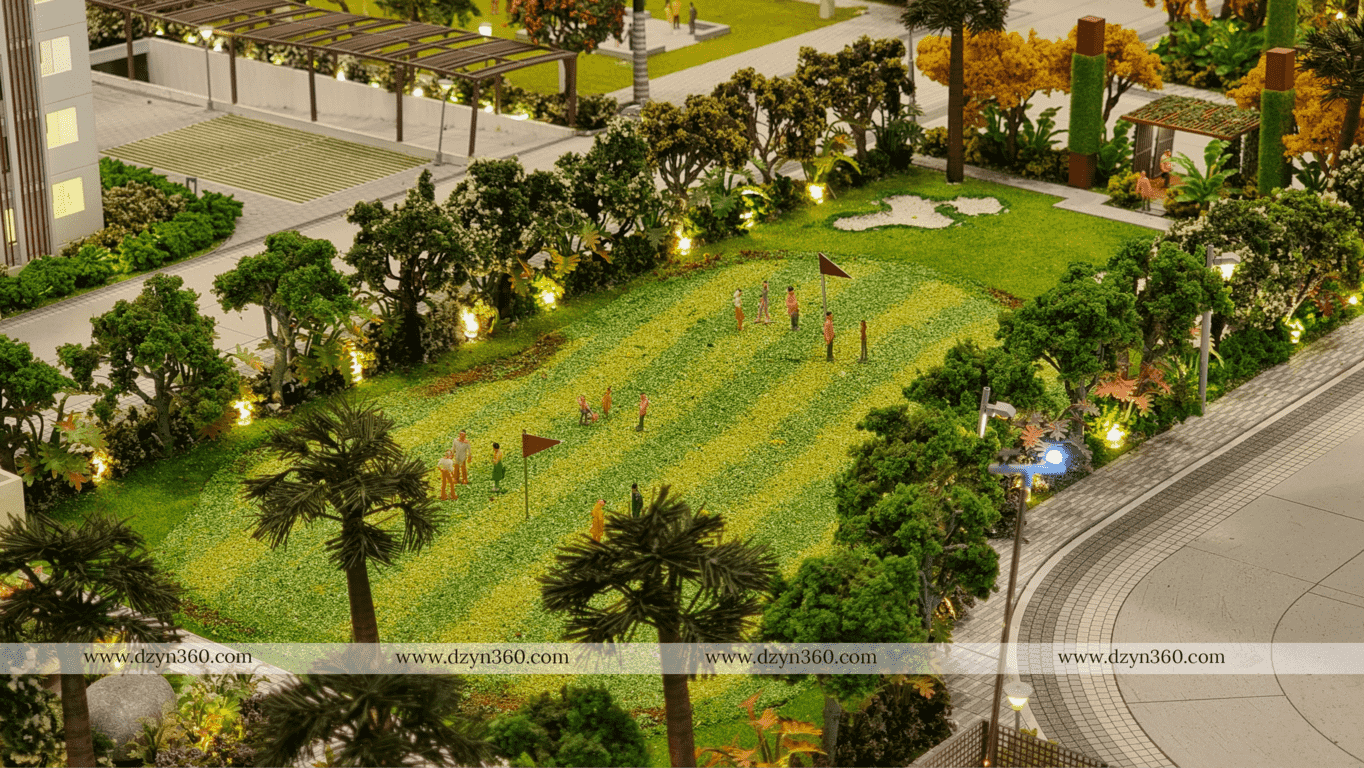 What are Architecture Animation Videos?
"bring architectural ideas to life through animation"
Professional Architectural 3D Animation Video is a great medium to give context to even the most far-fetched complex ideas. Using 3D animations, architects are able to create designs and bring concepts to life. Architects are able to draft ideas, edit them afterward, determine what functions well and what doesn't, and do much more. The presentations made using 3D designs are incredibly realistic and make a great first impression on customers.
Benefits of 3D Architectural Animation Video
You might be thinking about whether investing time and money in 3D animation services for your architectural design is worthwhile or not. Please be assured that utilizing 3D animations has a number of advantages, some of which may surprise you:-
1. Presents Your Project With Details
The smallest element has the power to differentiate a design from those around it. 3D Architecture Animations highlight every inch and corner of a building model with great care. We create interactive walkthroughs that offer world-class visual effects and simulate all the details of your project.
2. Provides a wealth of information
The beauty of architecture animation videos is that they provide a wealth of fine-line details in a video format. The use of animation can help convey the story of your project in a way that is engaging and persuasive. In addition, it helps in developing a high level of knowledge and skill in Computer Graphics, Visualization, and hundreds of design elements.
3. Show an animation of a future construction
Professional Architectural 3D Animation Video sweeps the general audience into a breathtaking view of a completed building with perfect clarity.  It shows how the building will look in high-definition resolutions. A client can quickly determine whether the building is heading in the right direction by looking at the animation.
With Best 3D Architectural Animation Video Service- Visualize ideas before they're concrete
3D architectural animation involves creating digitally animated scenes to display residential or commercial properties. With the best 3D Architectural Animation Video Service, you can see and visualize ideas even before they are made concrete. DDZYN360's 3D animation services for architecture eliminate the hassle of figuring out how to present your design and concept by creating an unforgettable Visualization that functions flawlessly on any device. Our services are designed for customizable, branded tours that can be accessed from your website, with touchscreens, or as mobile-friendly videos for apps and mobile experiences.
Bottom line,
Who doesn't like a visually stunning display in the form of an animated tour? We use rendering software, 2D Construction Plans as a solid foundation for your project. All internal and external dimensions are correct and finalized before compressing into the animation video. Receive powerful non-existent reality in the form of 3D Architectural Animation Videos.